The bullet is through the church or "De kogel is door de kerk" is a dutch proverb, meaning "the die has been cast", or that after much delibration the decision has finally been made. It also proves that the dutch are not as sensible in their language as many people think..
(For more nice dutch proverbs see http://www.iamexpat.nl/read-and-discuss/expat-page/articles/a-taste-of-dutch-idioms-and-expression)
In this case the proverb definitely holds truth. We visited Dijkweg 2 for the first time early May 2014. Now, 17 months later, we finally have made the decision to buy it. The last decision point was a building permit from the municipality for altering and renewing the roof. Today we received a preliminary approval. This gives us a enough certainty to continue the adventure.
Most likely April 1st, the handover will happen. Then April 2nd the roof will be taken off. (and a new one build in it's stead) So we will not move in till somewhere early summer 2016.
A long journey, but very exciting and hopefully very rewarding.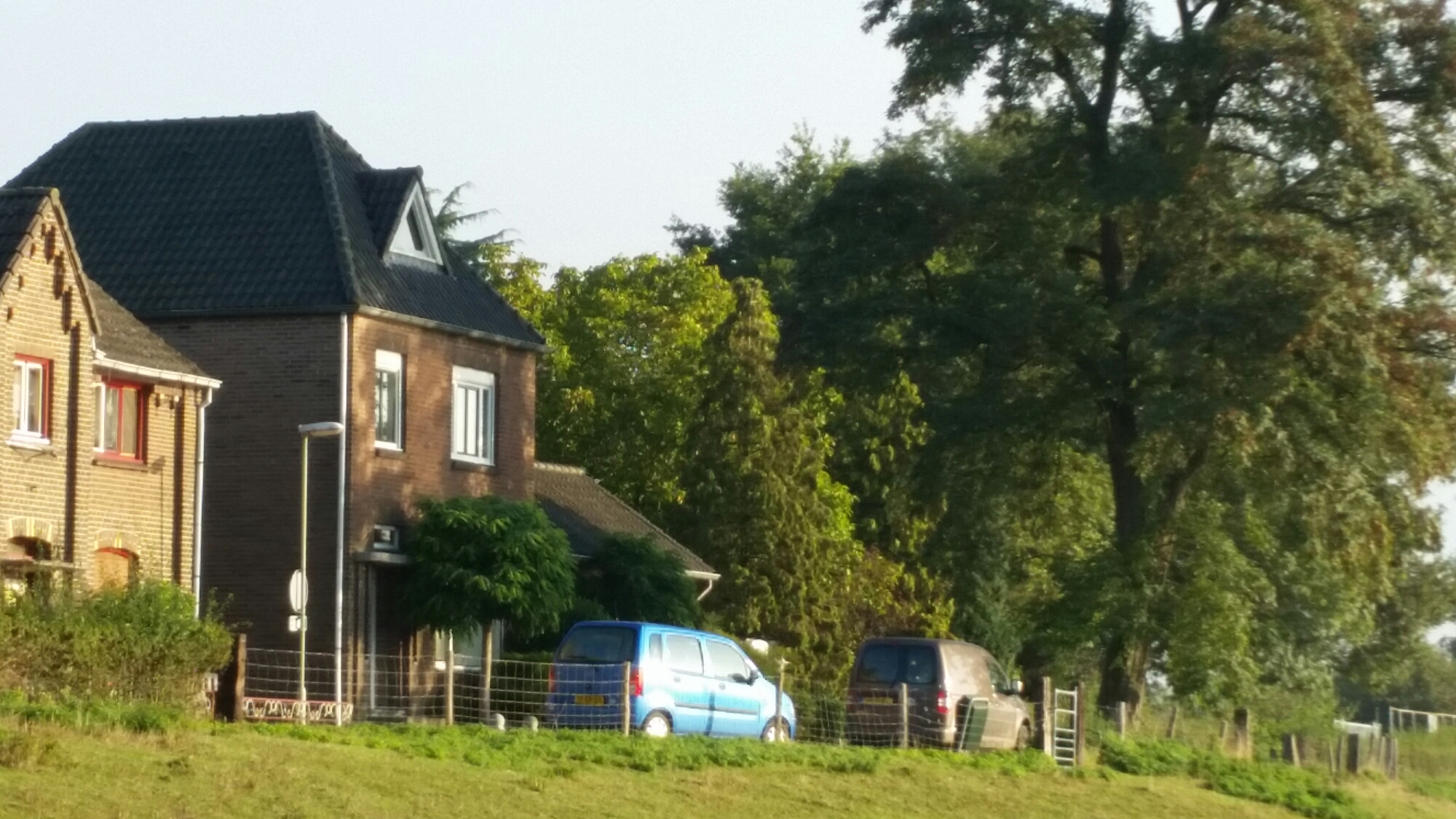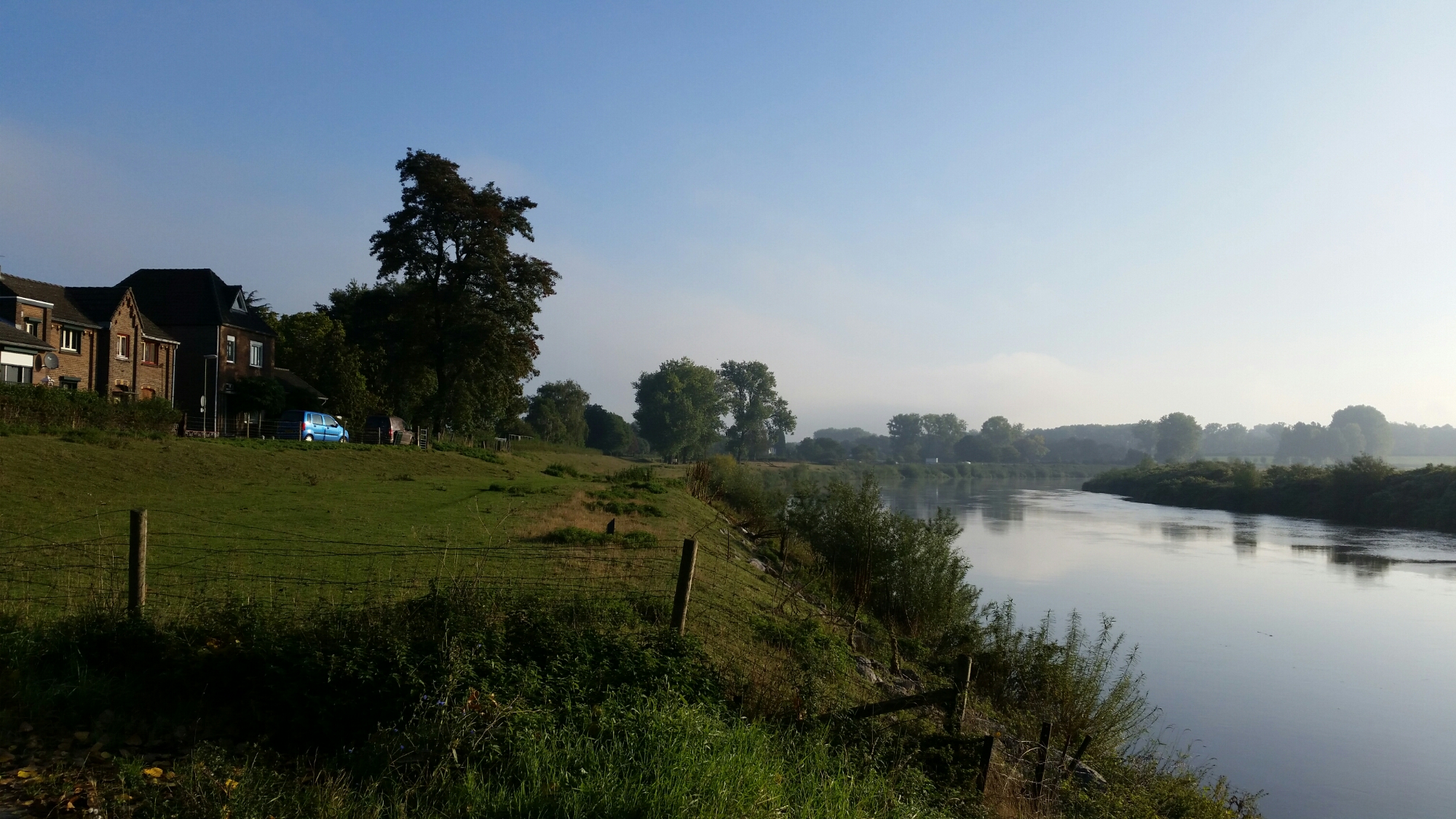 Bert en Selena
Christiaan en Benjamin